Spotlight on… Newcourt
Welcome to the Exeter Property blog. We hope you'll enjoy reading snippets of life from us living and working in the beautiful city of Exeter that we are proud to call home.
Where better place to start with our first blog than where we're based?  Newcourt is an area to the south east of Exeter city centre, historically it was a depot for US Navy suppliers during the Second World War. The location was picked due to its good transport links which is part of the reason why Newcourt has been developed over the past 15 years. Junction 30 of the M5 is 5 mins away, Newcourt train station opened in 2015 and takes you into Exeter Central in 12 minutes or the beach at Exmouth in 17 minutes. The area is also serviced by a regular bus service into Exeter city centre.
Taking to two wheels is a great option from Newcourt; the recently created E9 is a 4km cycle route connecting 50,000 jobs at County Hall, RD&E hospital, Pynes Hill, Sowton and the City Centre. Fancy a trip to the coast? No problem! The National Cycle Network 2 runs past Newcourt and will take you on a mostly off-road flat cycle track to Exmouth. There are some great stops along the way for refreshments too!
Newcourt is primarily residential housing with an array of green spaces dotted around. There are a couple of big employers in and around the area; IKEA is the most recent development and edges the north side. The NHS occupies the Grade 2 listed Newcourt house, the building has been used by the NHS since 1948 when it was originally a nurses training college.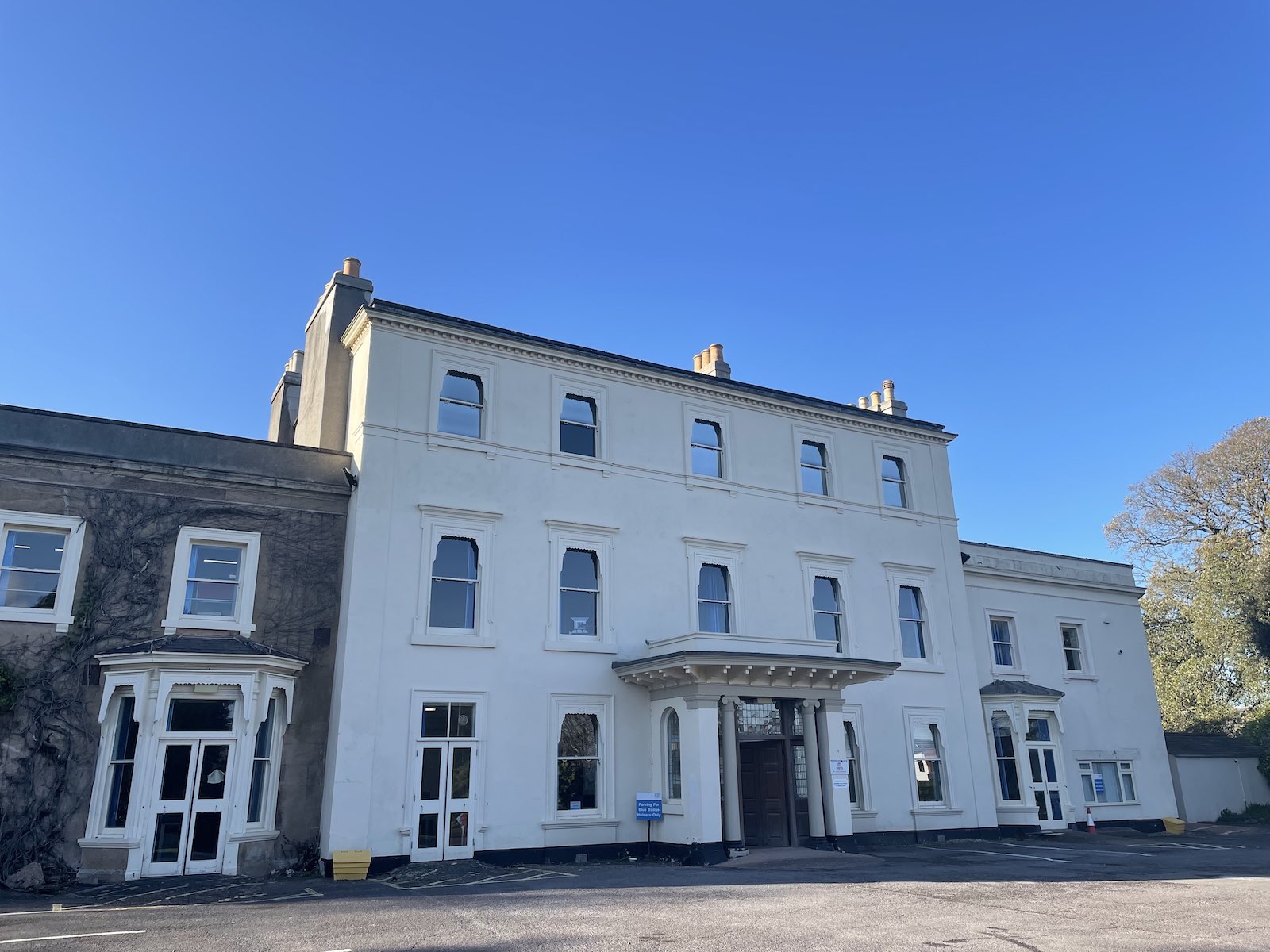 Trinity Primary School was opened in 2018 and takes 420 primary aged children, it is yet to receive an official Ofsted rating however has been classed as 'safe and compliant' during its first inspection during Covid-19.
Sandy Park is the home to Exeter Chiefs rugby team who won both the Premiership and European championship titles in 2020.  Work is underway at the stadiums site to create a 250-bed Courtyard by Marriott hotel. Included in the design for the hotel is a rooftop cocktail bar, together with a fish and steak restaurant that will have picturesque views down the River Exe Estuary towards Torbay.  We are looking forward to a cocktail or two after work on a Friday!
The average rental cost is £965 for 2-bed and £1,223 for 3-bed property, properties in the area rent easily and offer a good return on investment. If you would like to have an informal chat to us about a property in Newcourt or any other area of Exeter please do get in touch.