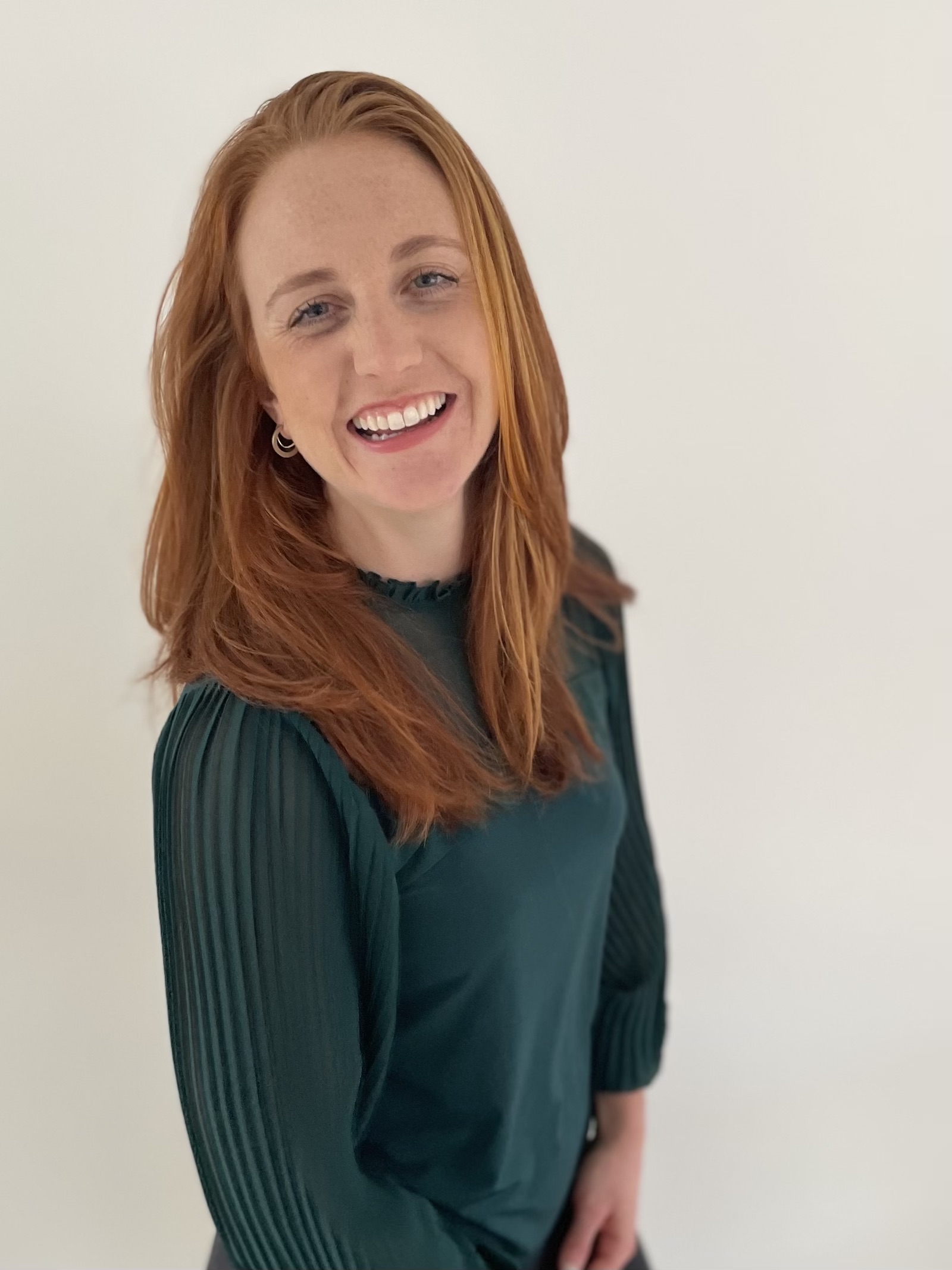 Hannah
Hannah has twelve years' experience in the Exeter letting market. When she's not working she loves spending time keeping fit. If there's a birthday in the office, you can be sure there will be a homemade cake around - a good old fashioned Victoria sponge or a cheesecake are Hannah's specialities, although her favourite to eat is a carrot cake! As you might be able to tell, food is a big part of her life, both cooking and eating out. She's always on the lookout for new local independent restaurants and cafes to try and her favourite dish to cook at home is a Ramen. 
---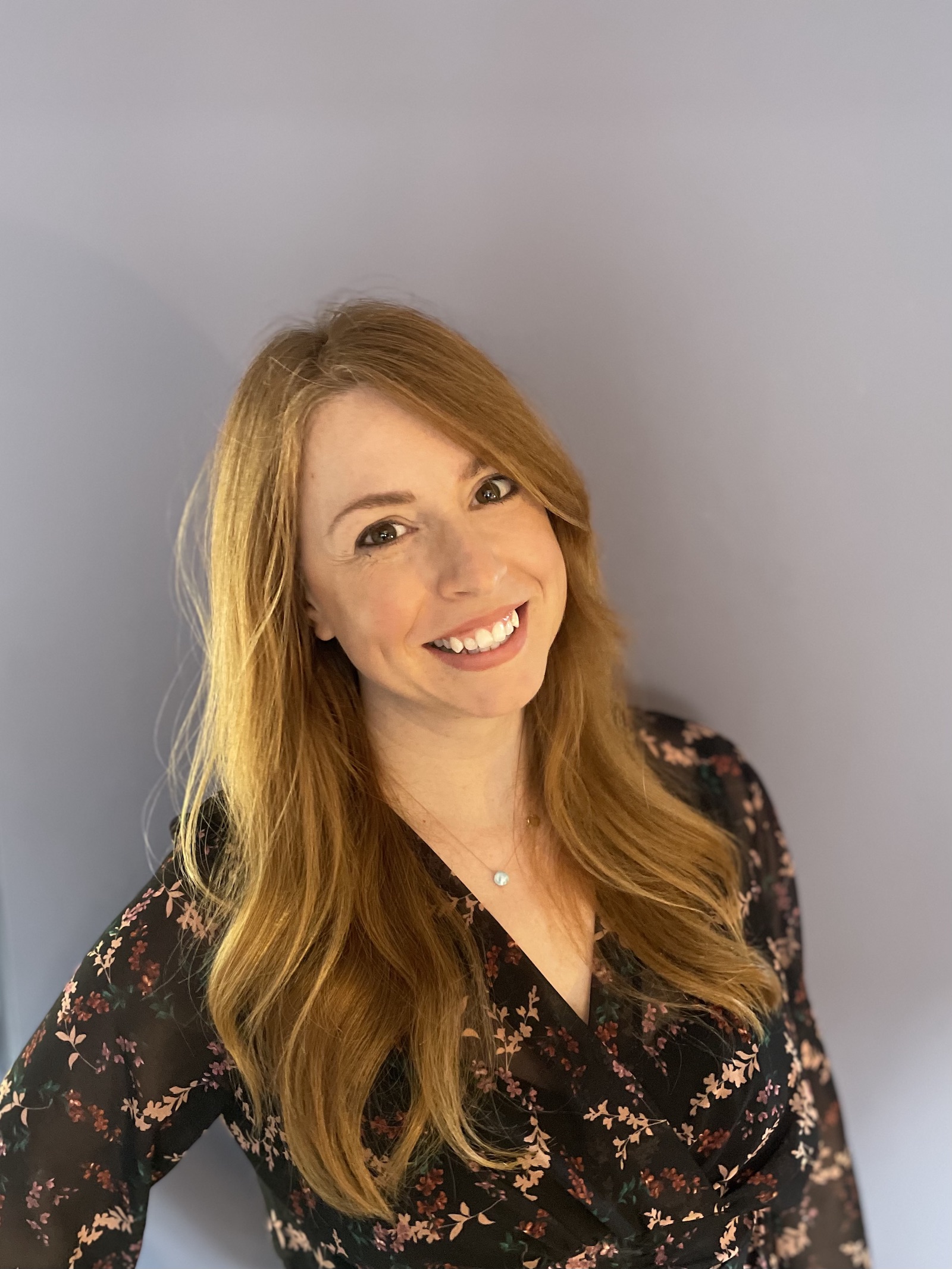 Lynsey
Lynsey is the newest member of the team at Exeter Property having started part-time in 2018. She quickly became full-time, taking on the day-to-day running of the office. Lynsey is the creative one in the office and has a great eye for interior design. Outside of work, Lynsey loves to be beside, in, or on the sea having previously spent a year sailing the Pacific Ocean. Her other hobbies are keeping fit, camping (which includes cooking up a feast around the campfire, paella being her specialty) Is it a surprise that talk in the office quickly turns to food?
---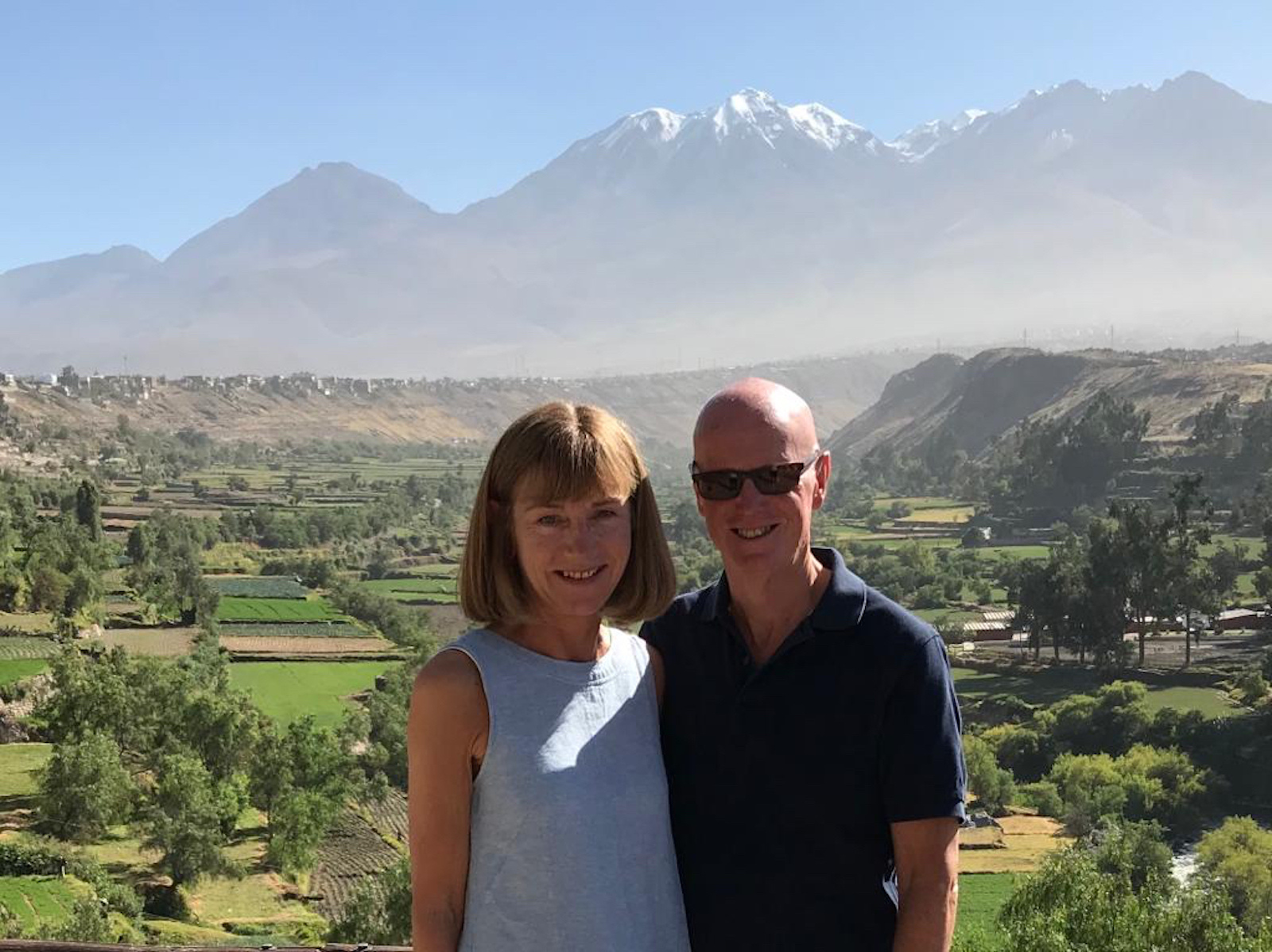 Ruth & Ken
The founding members of Exeter Property, both with 35+ years' experience in the Exeter letting market, and now semi-retired. In their retirement, they've been enjoying travelling in India, Asia, South America and Australia. Closer to home they enjoy walking in the beautiful coast or countryside of Devon and Cornwall. Ken was an accomplished runner in his younger years, having taken on many distances including the marathon. These days he takes to two wheels and gets out on his road bike around the quiet lanes of East Devon. Ruth is renowned for her curry nights, a passion which has been heightened by her travels, her favourite curry is butter chicken.
---